High-Performance Fuel Injection Systems
Direct from the Manufacturer – and Designed for Racers
Flow-Matching and Lifetime Warranty Included
Search By Year, Make, Model or Intake Manifold

BUILDING A BETTER RACING EXPERIENCE
We skip the dealer network – but never skip out on quality, service, and performance.
Expect the best – and get it.

GO STRAIGHT TO THE SOURCE – AND SAVE
Because we work directly with top manufacturers, our inventory includes sought-after fuel injectors at significant savings.
LIFETIME PRODUCT WARRANTY
Our industry-leading warranty ensures your injectors and pumps keep delivering. And if they don't, we'll make it right.
Snake Eater Performance Products
Find the injectors and pumps you need to dominate the competition.
Find the injectors and pumps you need to dominate the competition.
More Performance. Less Hassle. That's the Snake Eater Way.
Let Snake Eater Performance solve your fuel injection problems with a system that will help your project car's engine put out all the power it deserves to have – while staying within your budget. Browse through our products and experience the many great choices we offer, from our standard performance line to our collaborations with Bosch. Every SEP-branded item we sell comes with the Snake Eater Performance lifetime warranty, so you can buy with confidence.
Featured Performance Products
Unleash your engine's true potential with these in-demand injectors and pumps.
Find The Right Products For Your Build
Search for top brands and products, all direct from the manufacturer.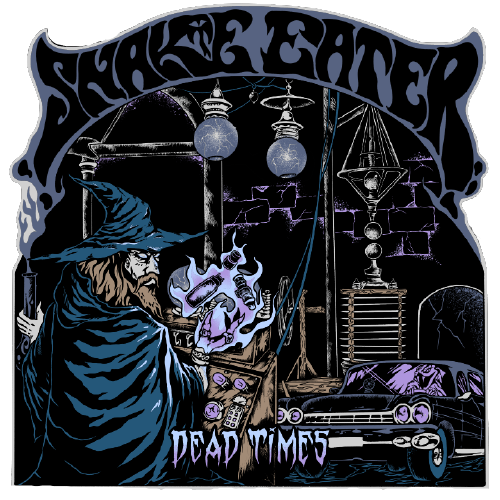 Find products designed specifically for your make and model.
What Our Customers Have To Say